St Columba's Roman Catholic Church
Berkhamsted Road, Chesham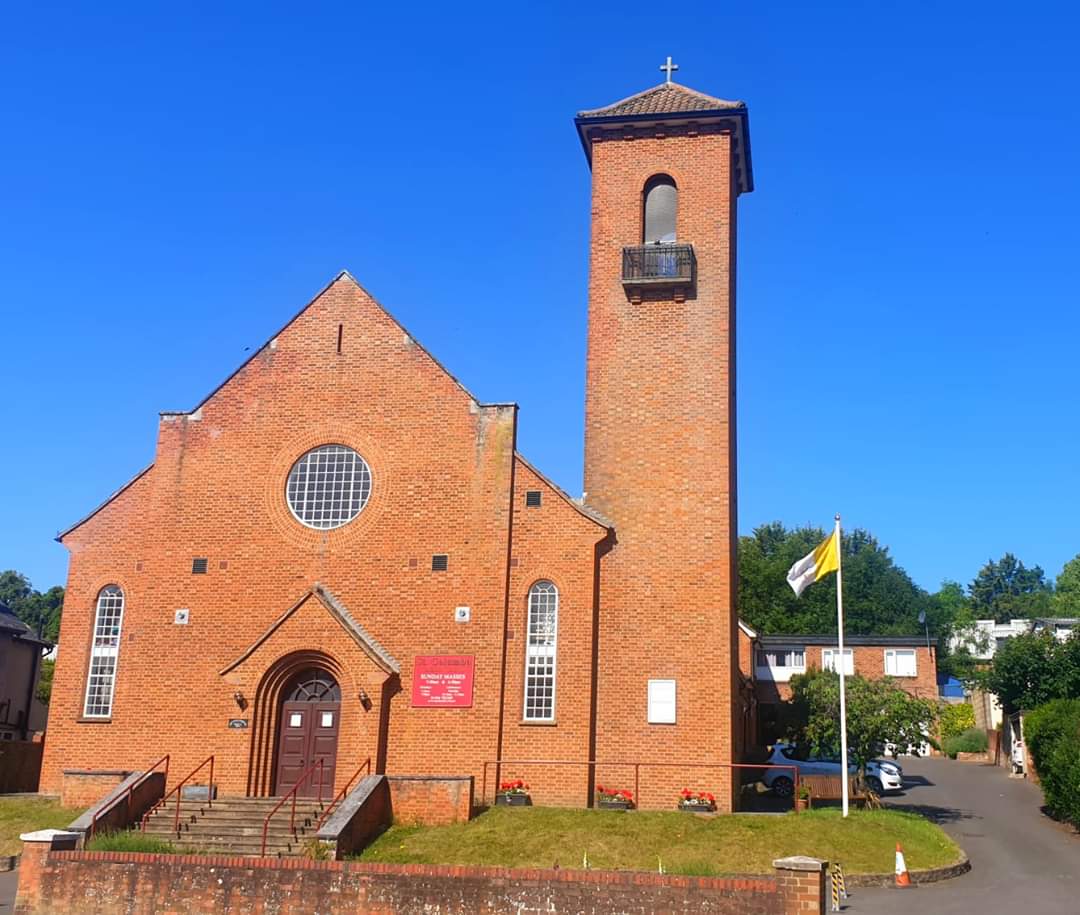 FHC Programme 2021
Please see the First Holy Communion Page by clicking the button below to download the 2021 FHC registration form. Please see the newsletter for more details
Learn More >>
---
Welcome to St Columba's
If you're looking for a friendly and active Catholic community in Chesham, then you've come to the right place at St Columba's.
You'll find us at the north end of Chesham on the Berkhampstead Road at the bottom of Nashleigh Hill and you are very welcome to join us at our Sunday Mass at 9am or 6pm.


Welcome to our website
Please use the navigation at the top of this page to access different pages on the website
Please click here to access Quick Links to other pages on the website.
In an attempt to make our website as easy to use as possible we have moved many links away from the front page but these can still be accessed from the Archived Links page.
To find out about how you can contact St Columba's and to download the parish registration form, please see the Contact Us page.
Parish YouTube Channel

| Event | Mass Sheet Download |
| --- | --- |
| 29th Sunday of Ordinary Time - 18/10 | |
| 30th Sunday of Ordinary Time - 25/10 | |
| All Saints - 01/11 | |
| 32nd Sunday of Ordinary Time - 08/11 | |
---
Mass will be streamed every Sunday alternating between Mass from St Columba's & Mass from IHM. To watch Mass online:
Click on the icon of the church below
This will take you to the parish YouTube channel
Click on the tab labelled Home
To find a live event that is in the near future, scroll down to the Upcoming Live Streams section and click on the thumbnail of the desired stream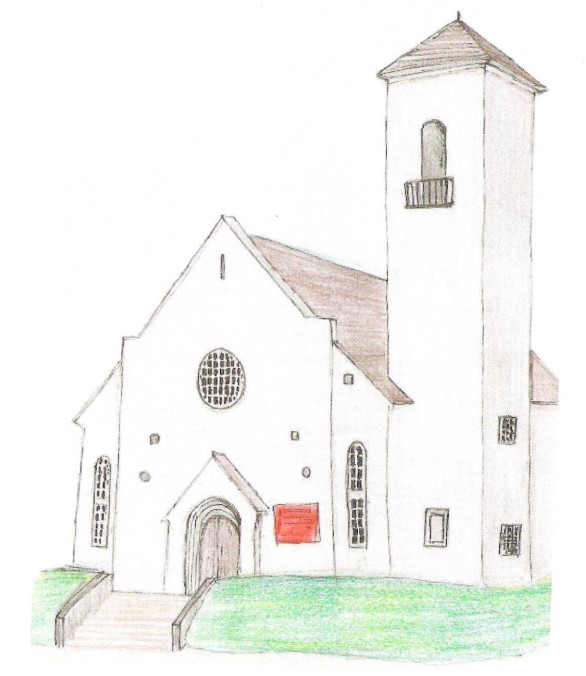 ---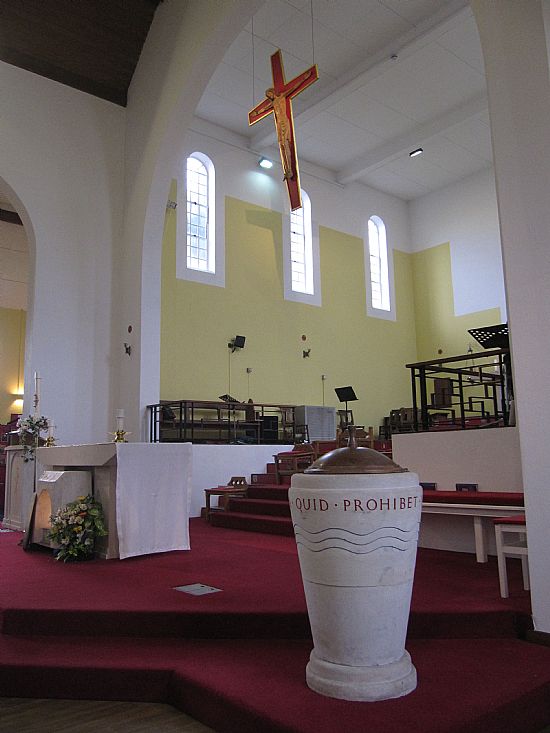 ---